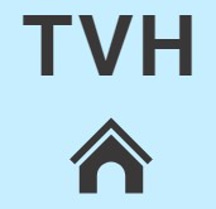 Repairs, Upgrades, Installation, Assembly
Ceiling Hugger bedroom Fan Addition; Added 1.5" remodel construction ceiling fan brace near center of bedroom, ran new AC power wire from closet light fixture, Installed contemporary, remote controlled, quiet DC motor fan - no wall switch needed.
Grommet Curtains with Contemporary Curtain Rod
Under Cabinet LED lights, hidden wiring, hand controlled motion sensor dimming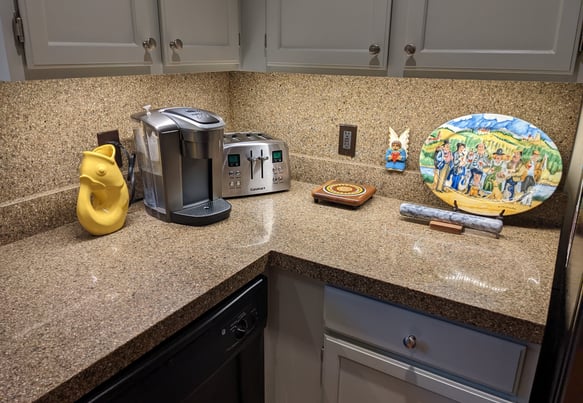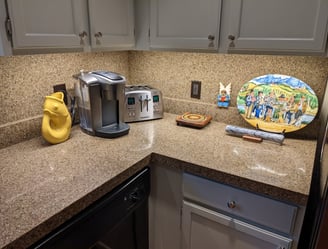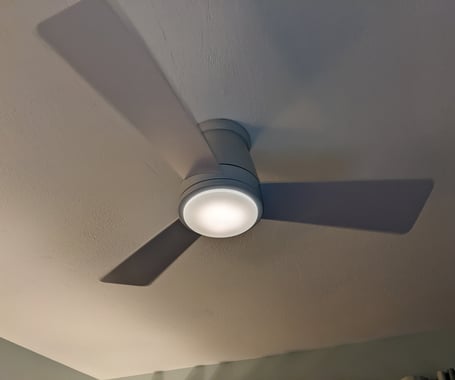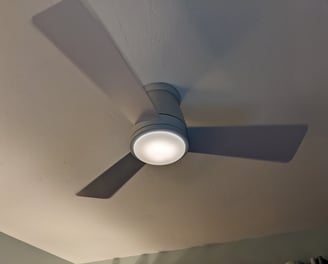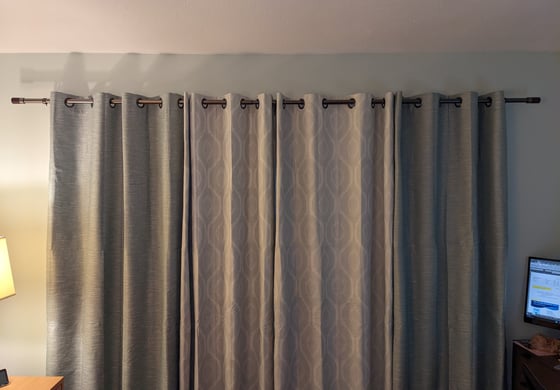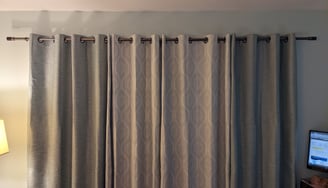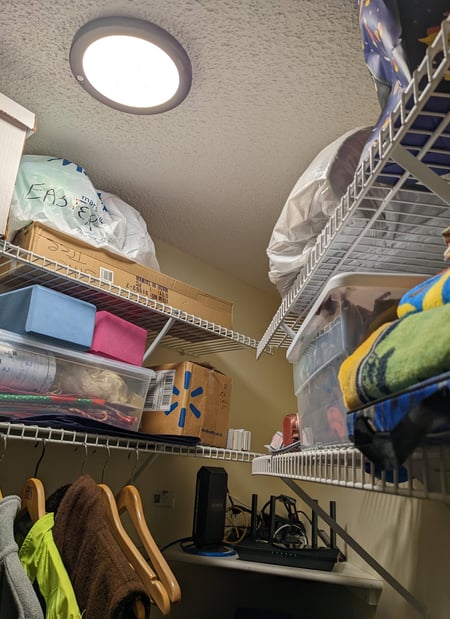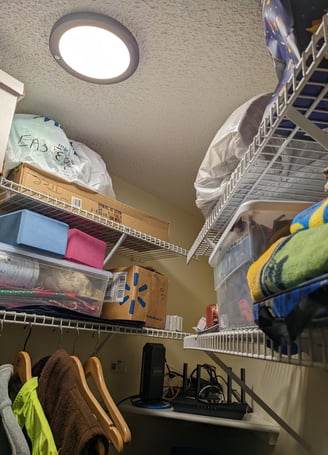 Motion sensor LED light fixture in coat closet; 45 degree custom shelving; AC power to relocate modem/router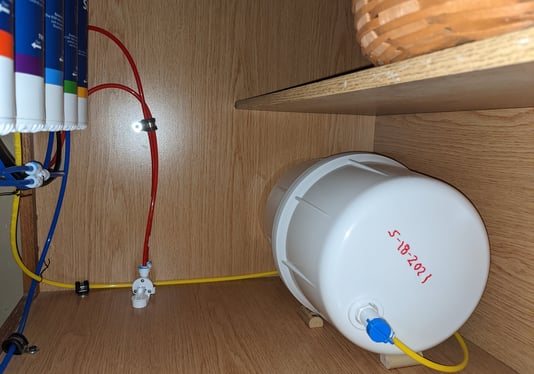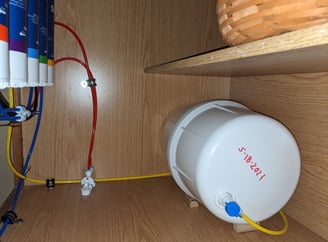 Kitchen R.O. Water filter project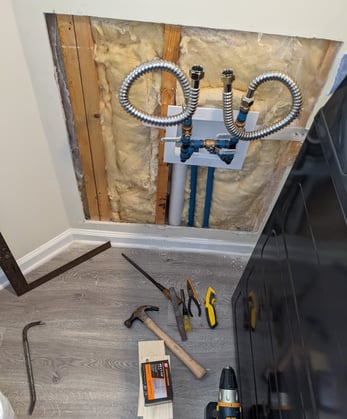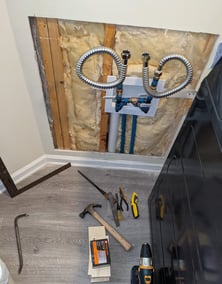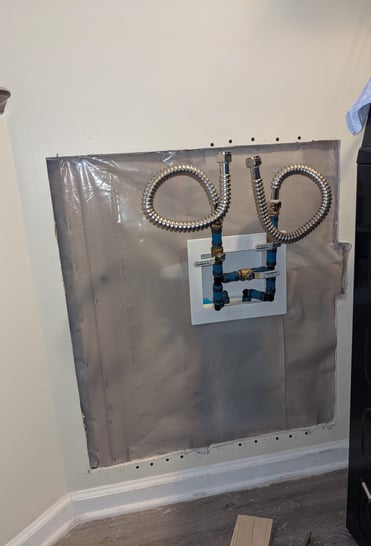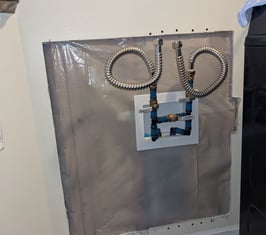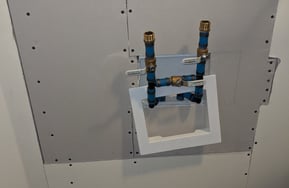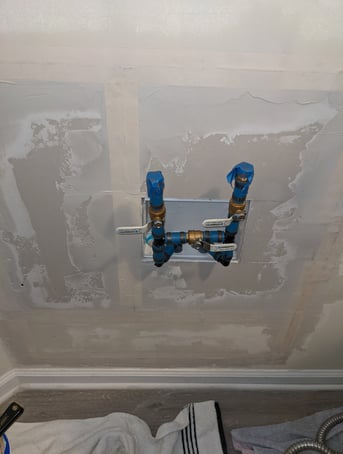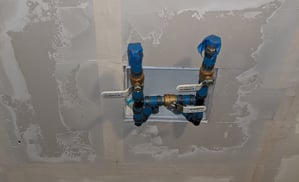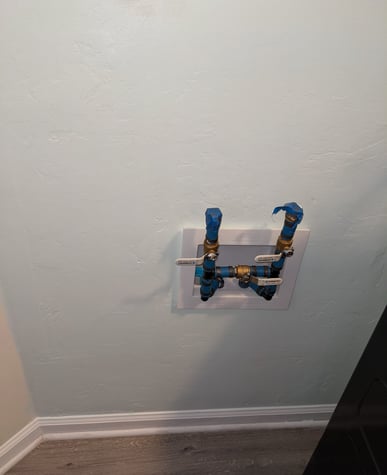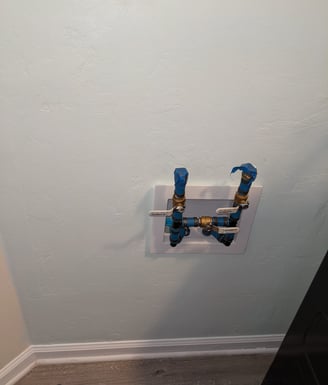 Drywall repair following plumbers installation of new water lines from crawl space to laundry room for water softener. Squared up hole, replaced vapor barrier on outside wall, patched hole with new sheetrock, hawk and trowelled new mud using tucson knockdown texture technique, painted finish. 3 days.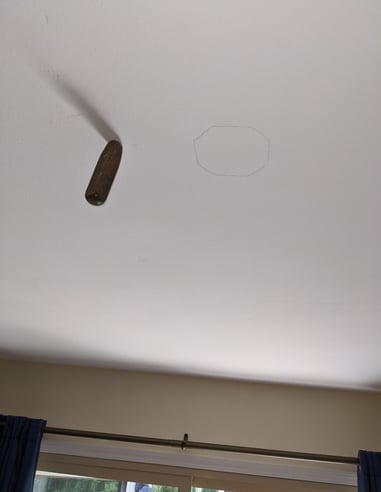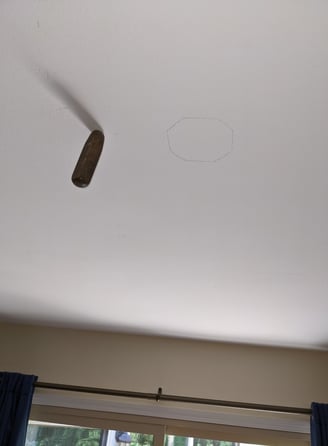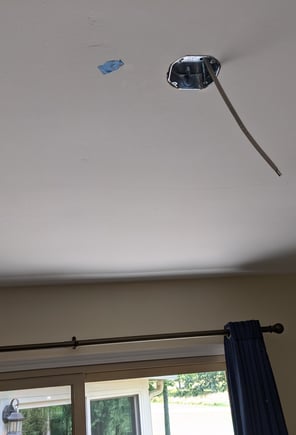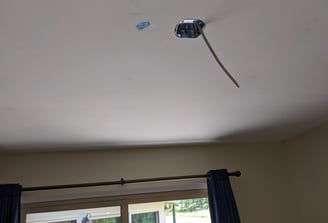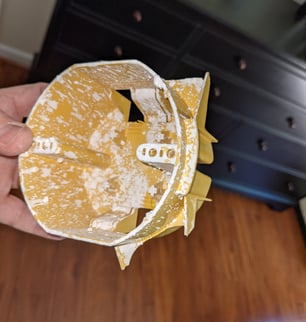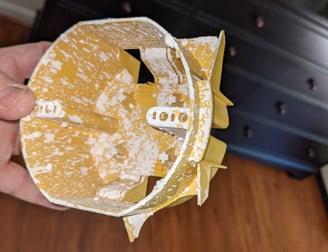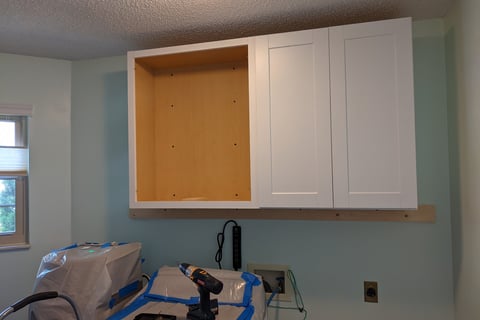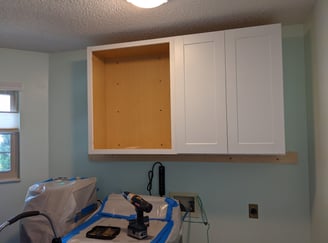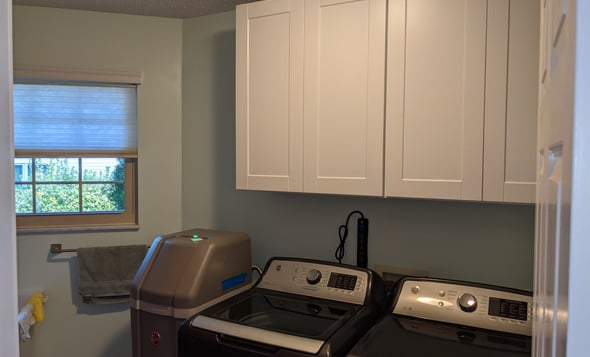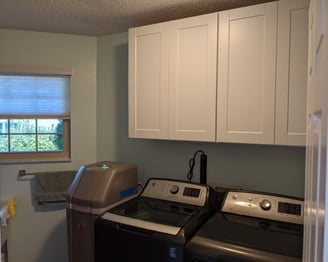 unexpected bonus project: 30 yr. old brittle ebox mounting flange breaks off, replaced with new metal box.
Laundry room wire shelf replaced with tall cabinets, mounted on wall studs. 1 X 4 held weight until boxes were securely mounted, then removed.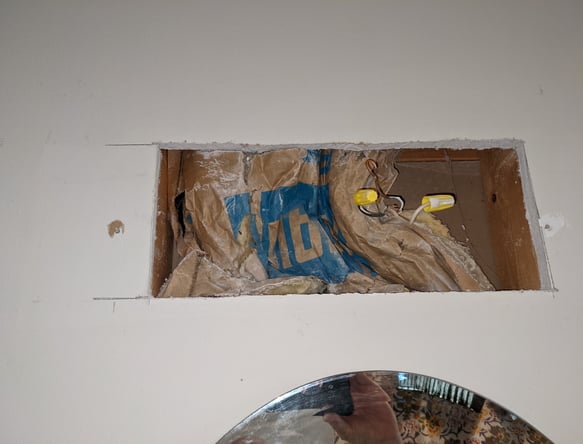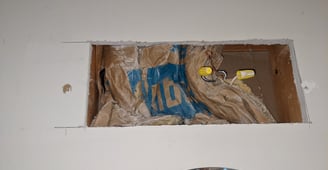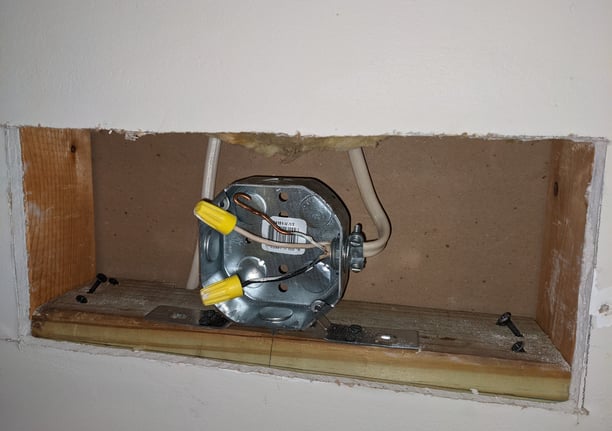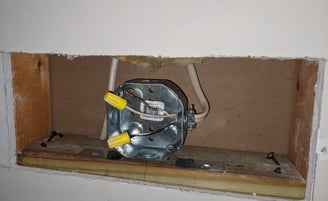 Added new metal ebox to bring wiring up to code and for safer, simpler new batroom vanity light fixture installation.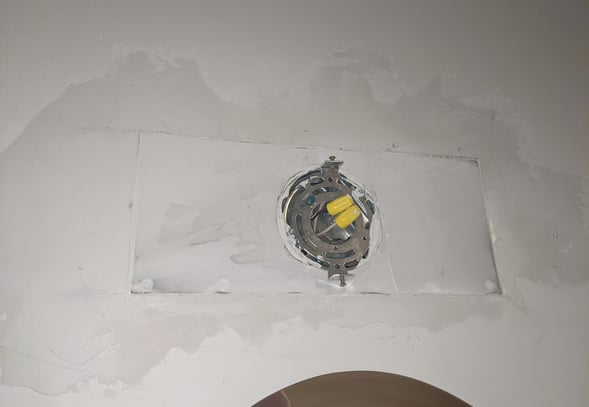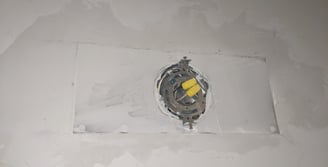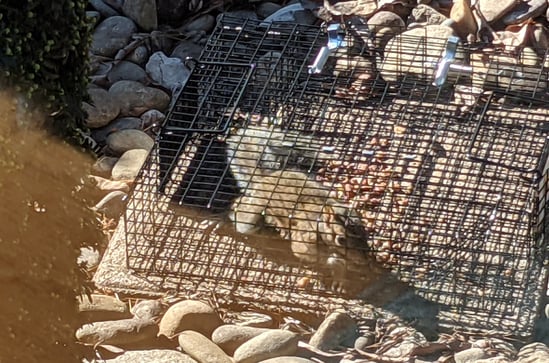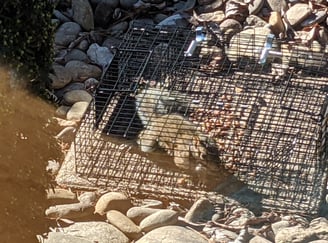 juvenile squirrel nesting under house trapped and delivered to local wildlife veternarian for nutrition and rehabitation
Are you ready for some handyman help?
Let me provide you with a free quote. Get in touch and start your next design project with my help.