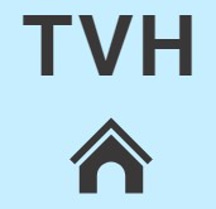 About The Village Handyman
I'm a veteran, a retired electrical engineer and a senior citizen that has made his home in Tellico Village. I see the need to assist my neighbors from time to time with smaller home improvement projects for repairs or upgrades that don't require the broad skill spectrum of a larger Handyman Service Organization. I prefer indoor work, and I limit my work from a ladder to 11 ft. With that in mind, I want to offer my services to fellow Villagers.
I've replaced light fixtures, wall outlets, and ceiling fans and installed dimmer switches numerous times. I've installed curtains and curtain rods, towel bars, medicine cabinets and water closets. I've installed under cabinet kitchen lights, pet doors, put up a bluebird house and mounted TV brackets to walls. I've fixed countless leaky faucets, replaced squeaky door hinges and replaced door handles and door locks. I'm happy to speak with you about your home improvement needs. If it's something I can help you with and you're near my neighborhood, I'm happy to get you on my schedule.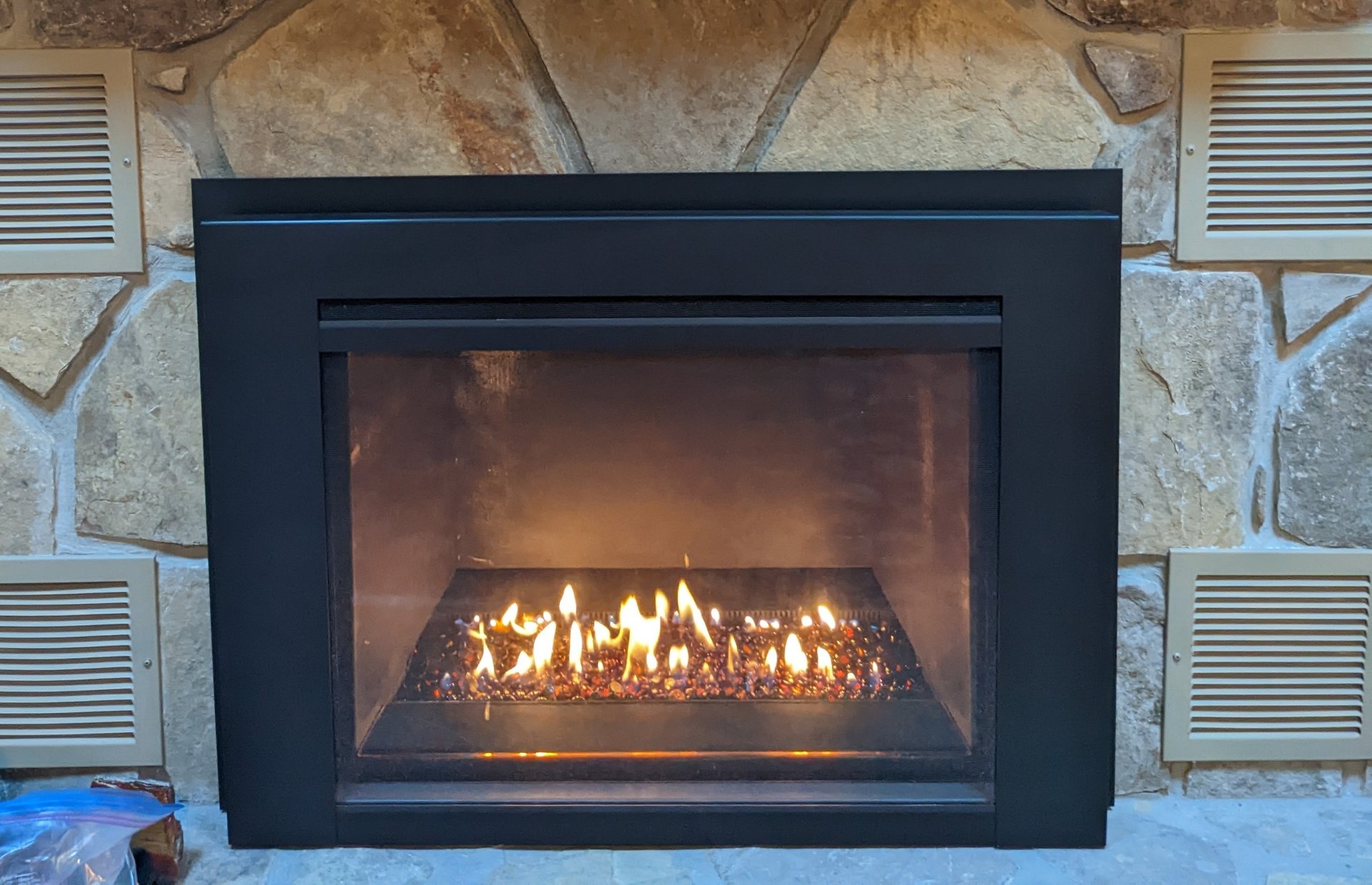 My philosophy is guided by form and function.
Your home should be fully functional with both beautiful and useful features to make your life comfortable and safe. I combine my experience with your needs and desires to make sure that your home is a safe and happy place.
Projects from idea to completion
Here's what my customers say
"The Village Handyman solved my dishwasher leak. He also installed a new doorknob and fixed my glass door issue. He arrived on time and was efficient in his repairs, in addition to being professional and pleasant. I'll definitely call him again!"
- Katrina
"The Village Handyman did an excellent job installing three new ceiling fans in my home. He also installed new light fixtures and several dimmer switches. He is meticulous in his workmanship and I highly recommend him to others."
- Nora
"Excellent work, most happy. Looking forward to using your services in the future!! Thanks again...."
- Paul
Call, Text or Email me to discuss your project